The 1700W 150mm Wall chasers are a twin bladed power Tool which used to cut groove on brick, stone or concrete walls, perfect for electricians and plumbers, to lay wires or water pipes in the wall.
The Concrete Wall Cutting Machines With Spindle lock for easy Blade change.
The 150mm Wall Chaser Groove Cutting Machine Wall Chaser work efficiency is much higher than the 5 blades wall chaser, and Less Dust with dust blower.
The 1700W 150mm Wall Groove Cutting Machine Chaser with Cutting Depth 10-40mm, cutting Width 14/19/29mm.
The 150mm Wall Cutting Machine is comfortable to use, due to anti-slip handle with soft grip cover.
The 1700W Brick Wall Chaser With Guide handle for easy work with little effort
The Wall Chaser with robust metal protective hood and Soft start function.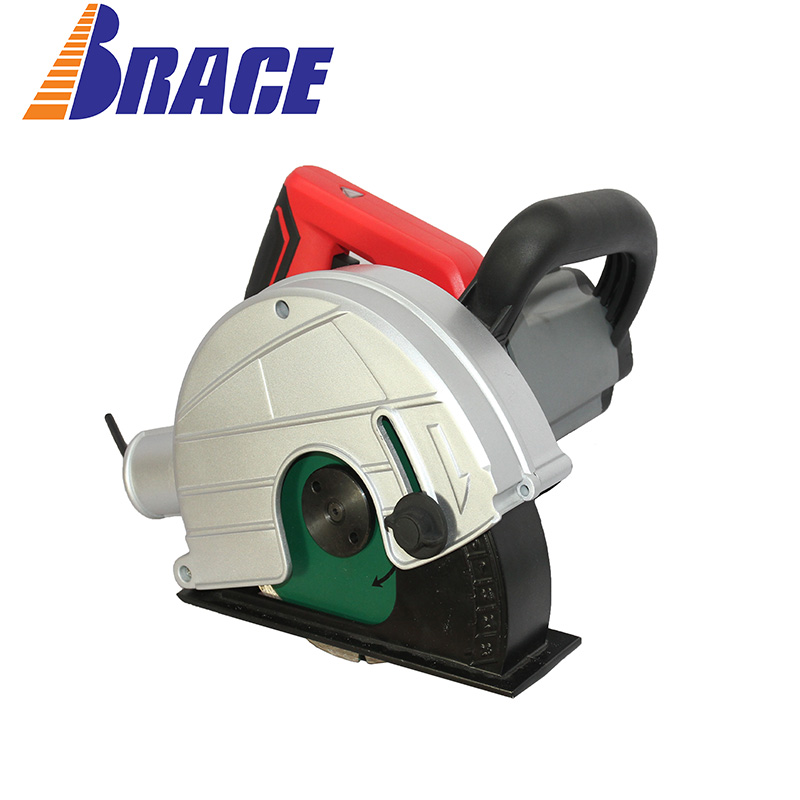 The Electric Power Wall Chaser With Connection of an external extraction system for dust-free work
Electronic overload protection for long service life
Starting current limitation prevents the actuation of the lock on start-up
Electronic soft start and restart protection for safe working
integrated damping system to reduce vibrations in order to protect the user's health
Electronic safety shutdown of the motor for safe working in case the disc stops unexpectedly
The Double Blade 150mm Wall Chaser With Power Indicator Light.