Fiberglass Products Round Tube Insulation Material
Fiberglass Tube is naturally transparent and therefore used in many radome and communication applications. Unlike carbon fiber, fiberglass is a non-conductive material. For this reason, it is often used in ladders and electrical applications where electrical conductivity could be dangerous. We are adding to this product category.
If you don't see what you need, please call us about your specific requirements. Small minimum first runs may apply, but they're cost-effective when we have the right tooling available, and our mandrel collection is extensive.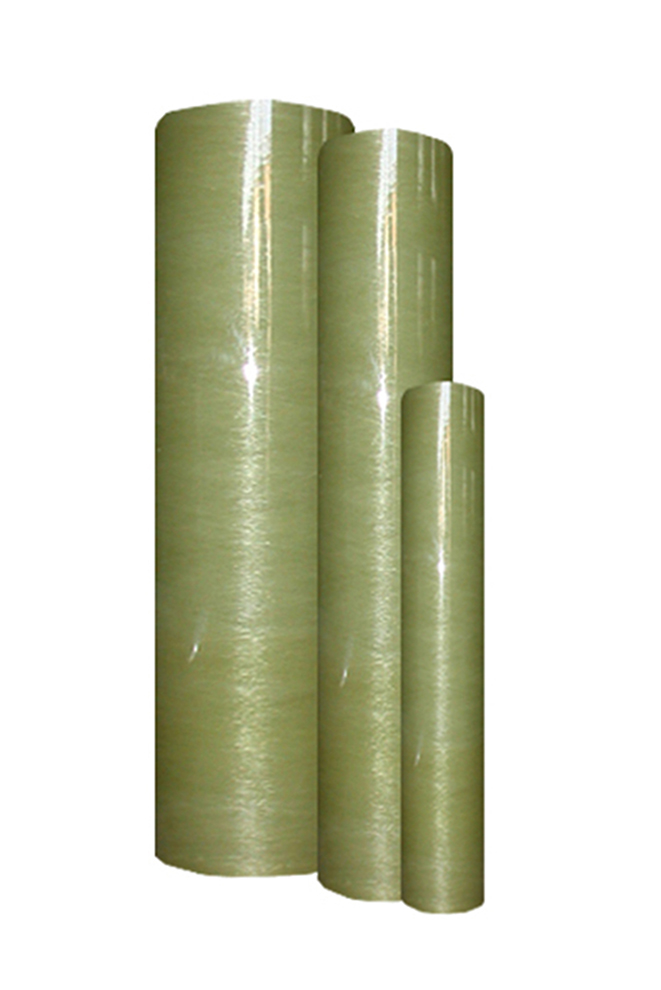 Product Performance Table
project

unit

model

Phenolic paper tube

Phenolic cotton cloth tube

Epoxy glass cloth tube

F810

F811

F812

F813

F814

F815

F816

F817

F818

density    ≥

g/cm3

1.25

1.65

Water absorption 3.5mm ≤

%

1.6

1.3

2.7

2.0

2.0

1.8

0.7

0.7

0.7

Acetone resistance

—

No significant changes

Heat resistance

℃

120±2

130±2

140±2

150±2

Compressive strength (axial)≥

MPa

140

130

130

130

130

130

240

Vertical layer to withstand voltage 20 ± 5 ℃ oil

> 6.0mm ≥

KV/mm

7

8

—

4

—

6

8

8

8

Parallel layer withstand voltage 20 ± 5 ℃ in oil ≥


KV

—

10

—

—

—

10

—

—

—

Flammability

—

—

FV0

—

colour

—

Orange

Natural or black

True color

True color

Natural or black

True color

green

True color

Features and uses

—

Mechanical and electrical

Moisture resistance, mechanical electrical

For machinery

CE similar to NEMA

Similar to NEMA's L

Similar to NEMA's LE

Similar to NEMA's G10

Similar to NEMA's FR-4

Mechanical and electrical
Company Profile
Yingkou Dongyuan Electrical Insulation Wide Plate Co., Ltd. is located in China (Liaoning) Free Trade Pilot Zone. The factory covers an area of 17,000 square meters, with more than 100 employees and fixed assets of 40 million yuan. The company's main products are: Electrical Laminated Wood, insulation boards (3240 epoxy board, 3021 cardboard, 3025 cotton cloth board, 9309 low dielectric loss cardboard Etc.), laminated wood insulation parts (compression rings, clips, round rods, screw nuts, pads, pallets, support frames, fasteners and other finished products in various shapes) and other insulating materials. It owns 32 sets of main production equipment including 8000 ton press, 6000 ton press, 5000 ton press, gluing machine, etc. After many years of hard work, the company has completed the original accumulation and the equipment renovation, and has newly developed the nation's largest board ( 4000mm × 2000mm, 3000mm × 1500mm, 2700mm × 2700mm ...), filling the domestic gap and setting a record for the large format of the insulation board. Its products have passed the national ISO quality management system certification and have the only large-scale all-metal detector in China. The products are applied to various power distribution systems and components such as transformers, switch cabinets, and motors. The company adheres to the credibility of the first, quality first, continues to work on the development of insulation materials products, consolidate the leading position in the market, and strive to provide users with the best service.