POM-H Polyoxymethylene Acetal Round Rod Cylinder
Cast/Extruded POM Acetal Rod Specification:
| | | | |
| --- | --- | --- | --- |
| Item | Color | Diameter | Length |
| POM Rod | White & Black | 4-300 mm | 1000 mm |
Cast/Extruded POM Acetal Rod Detailed Product Description:
POM is widely used in various sliding and rotating machinery, precise parts, gear and so on.
POM formal name is Polyacetal or delrin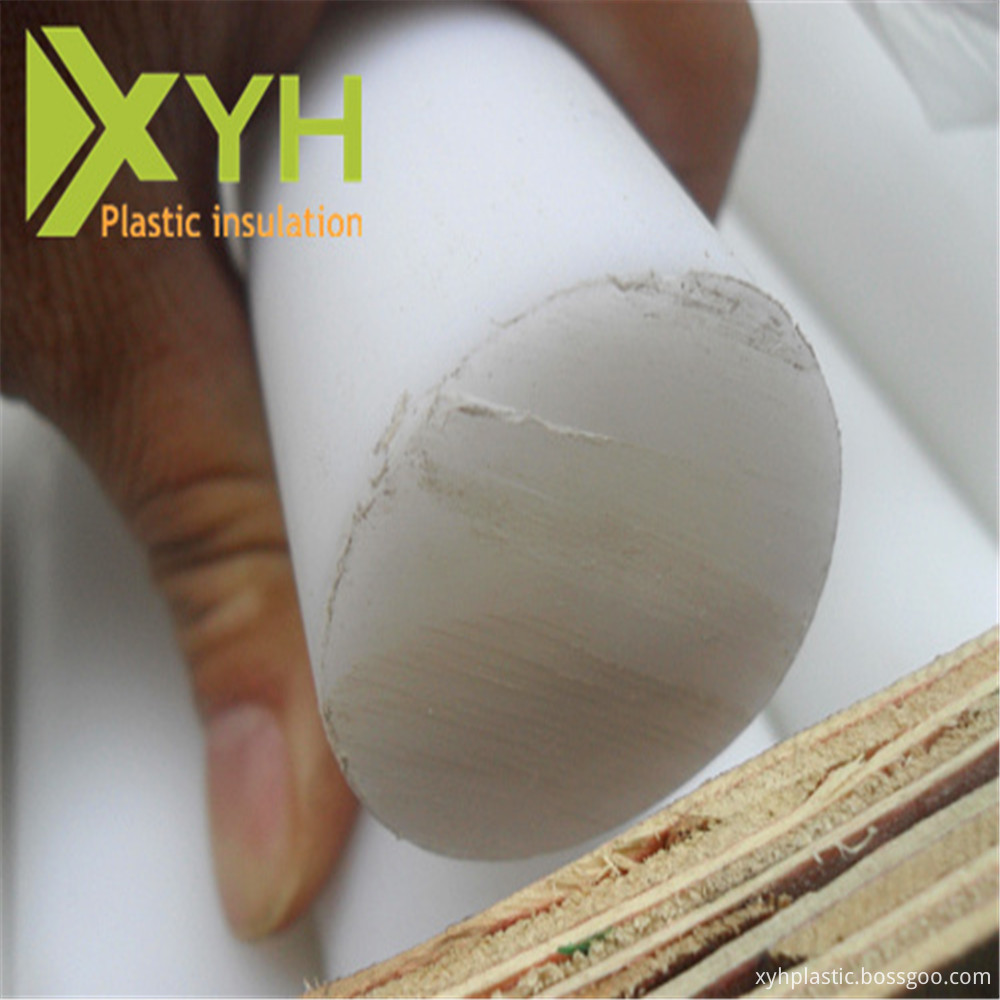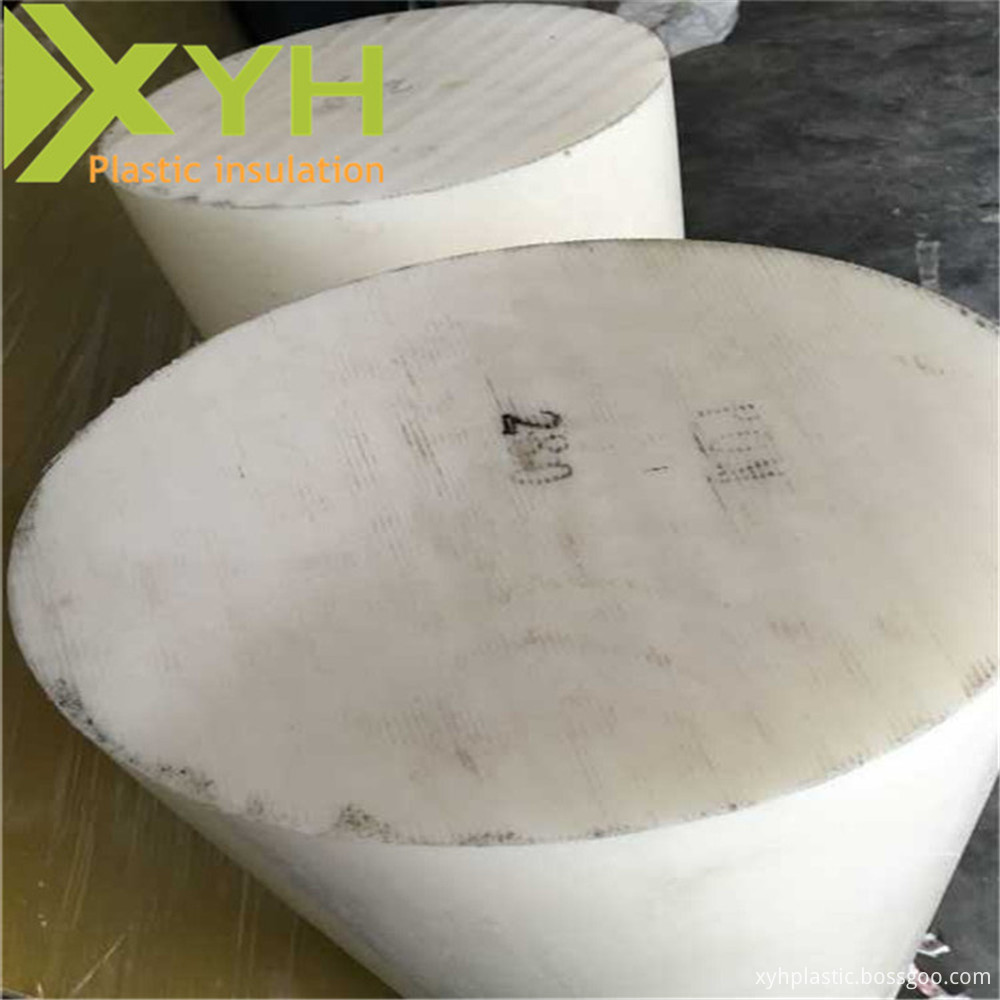 Cast/Extruded POM Acetal Rod Properties:
POM has excellent physical performances: high hardness, good wear resistance and fatigue resistance, good chemical stability and electricity insulation, dimensional stability, especially excellent solvent rigidity (elastic modules) and mechanical strength. It can act as lubricated parts, decorated parts, precision instruments, bearings gears, pumps, and insulated shells replacing of bronze, copper alloy, zinc, aluminum, steel and other metals.
Cast/Extruded POM Acetal Rod Application:
-Various precision machine parts,gears,rollers,brackets,and liners
-Insulated products,such as electric and electronic semiconductors
-Wear plates of various slider
-Lmpeller,screws,wheels
-Food-processing machine parts
POM is widely used in various sliding and rotating machinery, precise parts, gear and so on. It has been Used throughout the automotive industry, electronics, clothing, medical, machinery, sports equipment industry and other fields.
Cast/Extruded POM Acetal Rod Key Features:
-Highly mechanic and strong in terms of heat and electricity
-Highly fatigue-resistant and crip-resistant
-Yields little friction,highly wear-resistant,and magnetic-lubricating
-highly resistant to various chemicals(highly alkaline-resistant),heat,and water
-Easily processed using machine and yields products of even sizes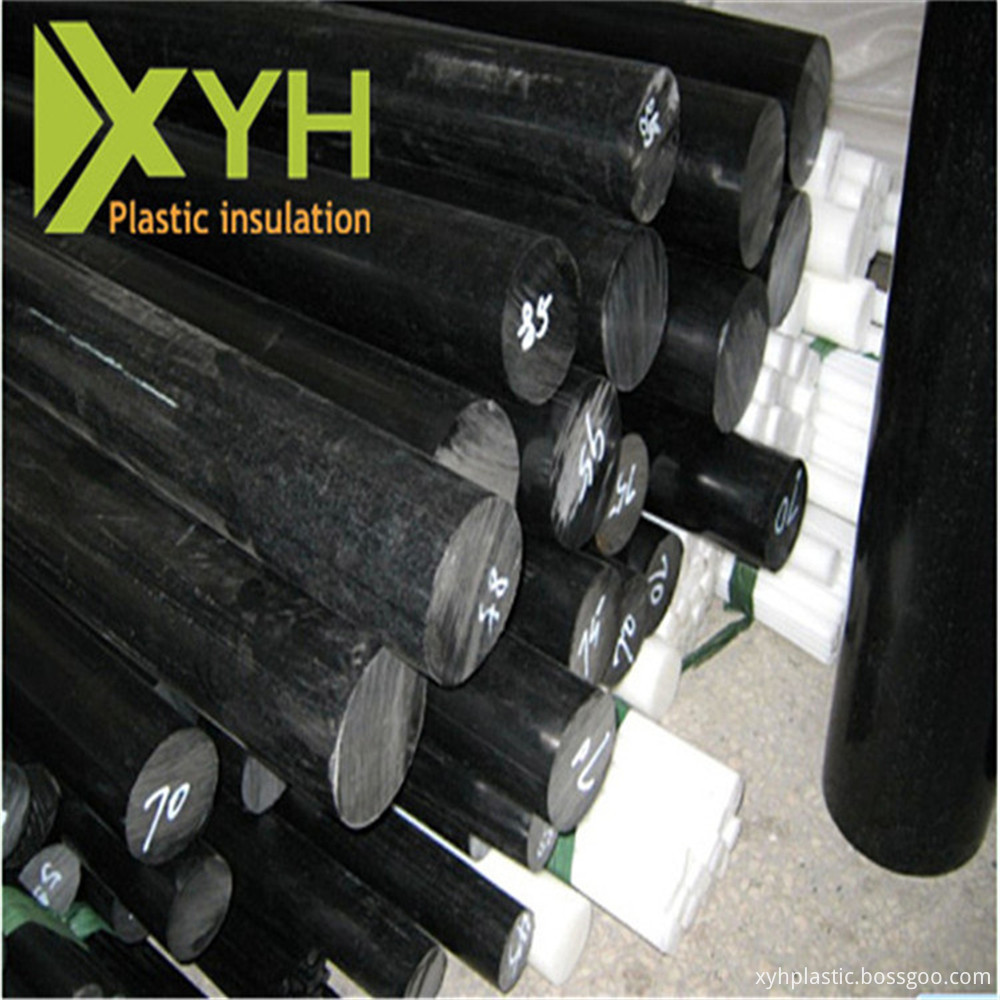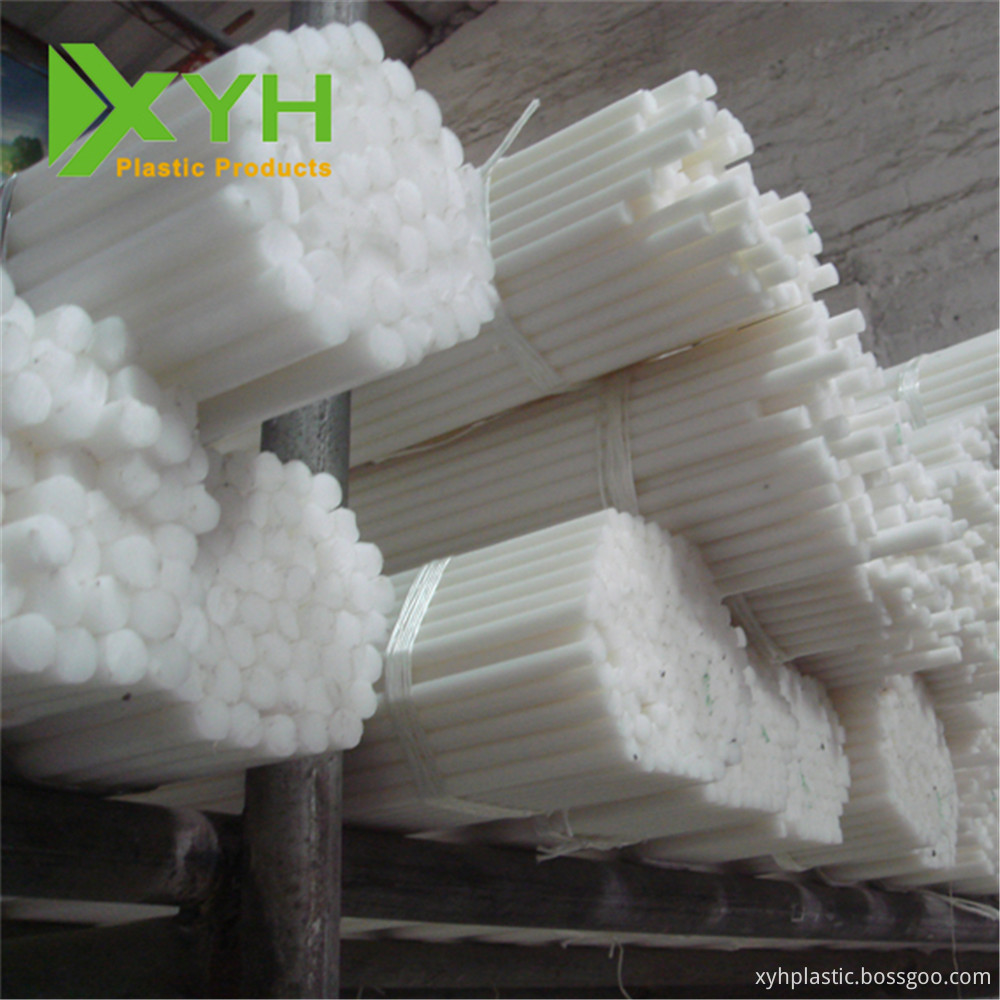 Cast/Extruded POM Acetal Rod Packaging & Shipping:
Packaging: regular export packaging or according to customer`s demand.
Delivery time: 3~15 days after receiving your payment.
Shipment: Via Fedex / DHL / UPS / TNT for samples, by sea for batch goods.
Shippment port: Shenzhen or Guangzhou port.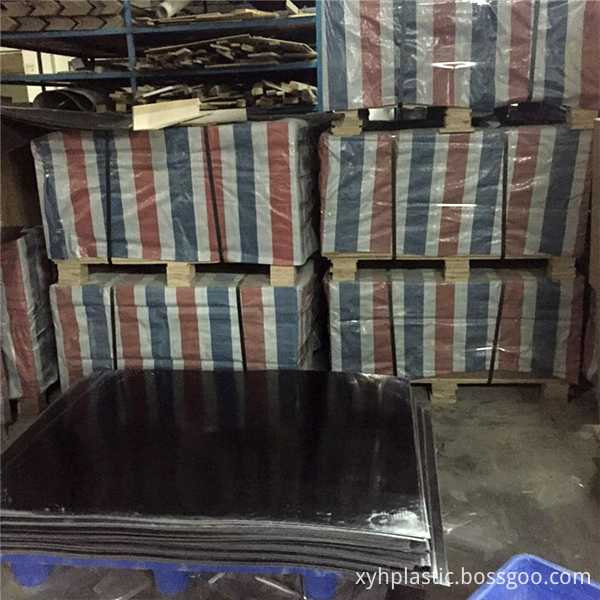 Company Profile:
Shenzhen Xiongyihua Plastic Insulation Limited was established in 2006 in Shenzhen, after more than decades of continuous efforts , has developed into a professional integrated manufacturer of specializes in production and development Engineering Plastic and Insulation Plastic ,is the most complete varieties. We have automatic dipping production lines, CNC carving machine and laser engraving machine, along with several saws, milling, planing,grinding, drilling, tapping, punching, cutting and other machining large production equipment.
Our main products :
1.Insulation Plastic Series : 3240/FR-4/G10 Epoxy Fiberglass ,Bakelite,3025 Phenolic Cotton Cloth Laminated,3021 Phenolic Paper Laminated,High Voltage Insulation Plastic.
2.Engineering Plastic Series: PA6/MC Nylon ,POM, PTFE,PVC,PE,PU,Acrylic,ABS and so on.
3. Insulation Machining Parts Series : Customized according to the customers` drawings and designs,welcome to contact us for more details.
Our well-equipment facilites and excellent quality control throughout all stages of production enables us to guarantee total customer satisfaction.
As a result of our products and outstanding customer service, we have gained a global sales network reaching India, Vietnam, Thailand, Indonesia, Philippines, Malaysia, Turkey, Pakistan, Dubai, and some other countries from European, like Brirain, France and German. And America, Australia, etc,enjoying great reputation in plastic industry.