Refractory Aluminum Oxide Al2O3 Ceramic Ball 60mm

Product Description
RUINENG Refractory Ceramic Ball
Refractory Ceramic Balls are produced by using industrial alumina and fire-resistant kaolin as the main raw materials through scientific compounding, shaping and high-tempreature calcination. Fire resistance ceramic ball has high mechanical strength and long service life, and refractory ceramic balls have good chemical stability, It has excellent high tempreature resistance and the highest heat-resistant tempreature which can reach as high as 1900 °C.
Application
Refractory Ceramic Ball are widely used in petrolem chemical ,fertilizer ,natural gas and environmental protection industry. With stable chemical features and a low rate of water absorption,they can resist high temperatures and high pressure,and also can resist the corrosion of acid,alkali and some other organic solvents,and can stand the change in temperature during the application.Ceramic balls can increase the distribution spots of gas or liquid, and to support and protect the activating catalyst with low strength.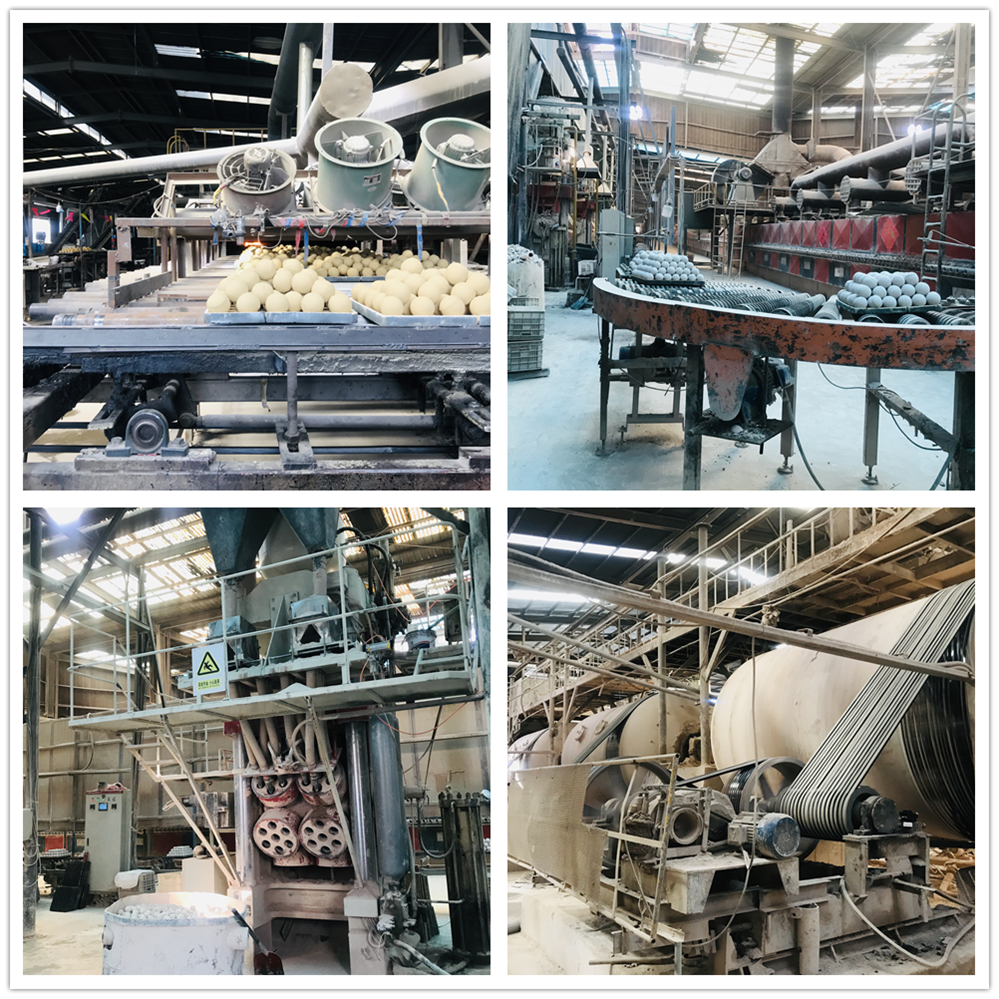 | | |
| --- | --- |
| Commodity | Alumina ball 60mm |
| Appearance | Faint yellow |
| Al2O3 Content (%) | ≥70%±2% |
| Bulk Density | 3.02(g/cm3) |
| Water absorption | <0.01(%) |
| Degree of hardness (MOhs) | 8 |
| Use raw material | Fining high bauxite |
| Formation way | Isostatic pressing |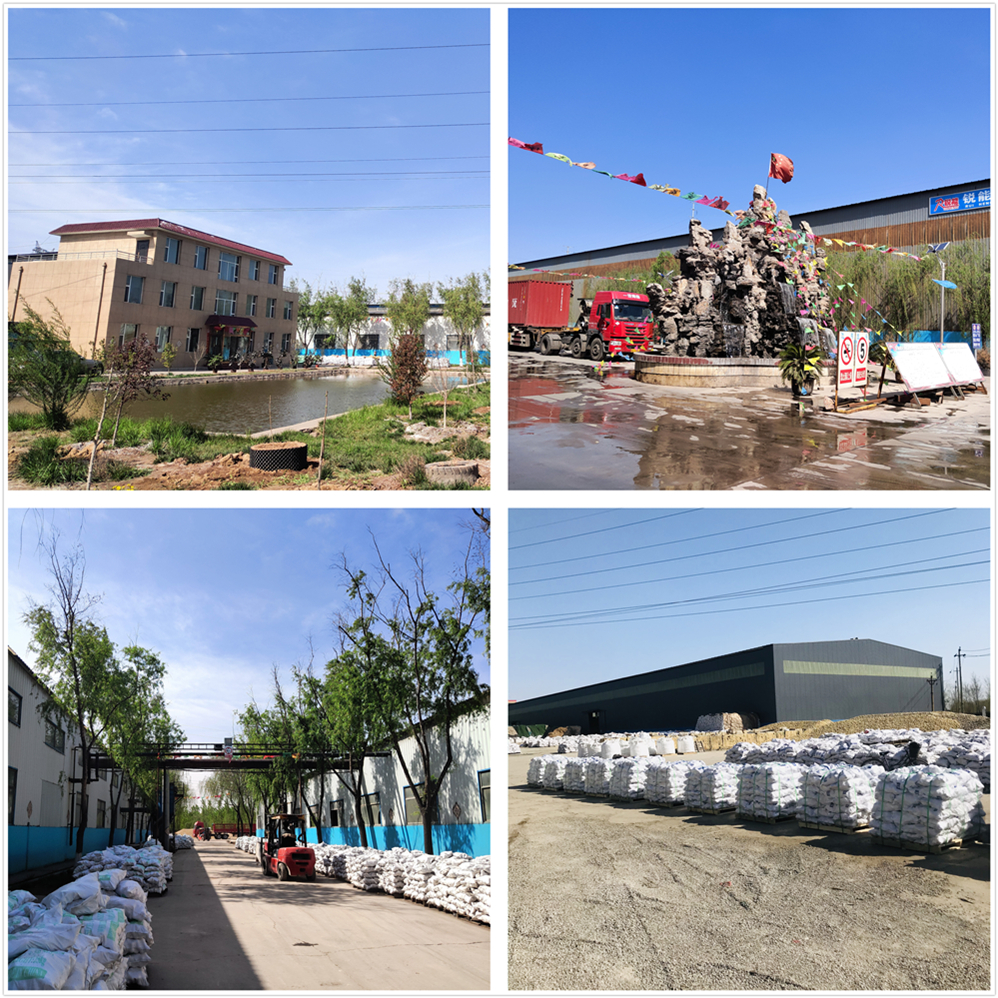 Compress machine
Our company currently has 12 sets of large tonnage and most advanced isostatic ball compress machine in china and 2 brick compress machine, which have the advantages of high pressure, good molding, high strength and high efficiency.
Kiln
Our company currently has one 360-meter ultra-long ultra-wide roller kiln and two 160-meter roller kiln, achieving a daily output of 450 tons. This equipment has the advantages of small temperature difference, uniform firing, good porcelainization, stable density, large output and high data utilization rate
Water Mill Machine
Our company has 36 sets of 40-ton water mills machine, which is the most efficient grinding equipment in the industry. It is divided into two processes, coarse grinding and fine grinding. The final fineness is 500 mesh, which guarantees the fineness of ingredients and the stability of product quality.
Spray tower:
Our company has one 10,000-type spray tower and two 3000-type spray towers to ensure the strength of the powder and the uniform granulation.
Rotary kiln:
Our company has 2 large-scale rotary kiln with a daily output of 600 tons of clinker, which can fully guarantee the self-supply of clinker.